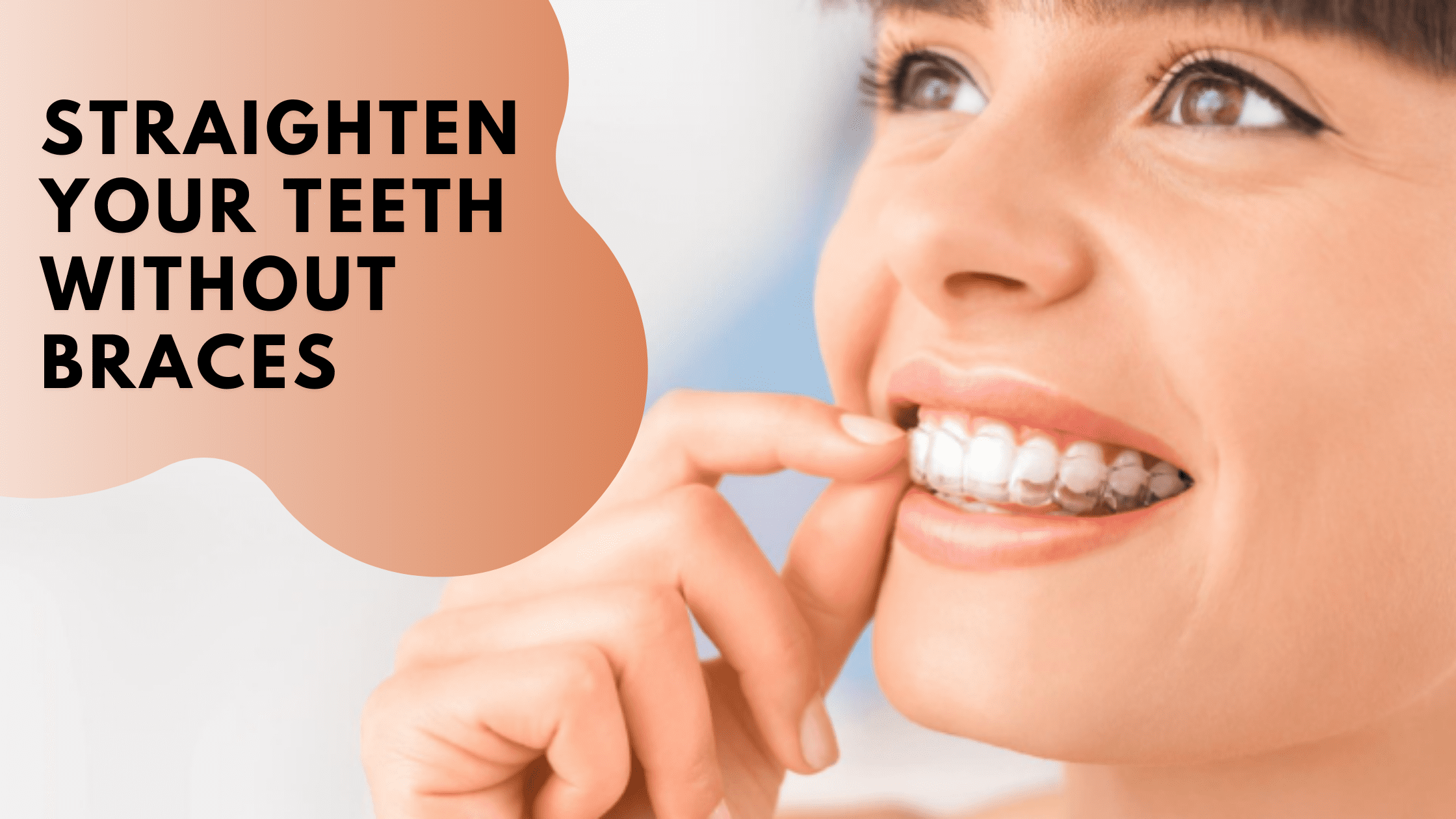 For patients interested in achieving straighter teeth without wearing traditional metal braces, Invisalign may offer the perfect alternative. With Invisalign treatment, we can often attain excellent results in a relatively short amount of time, and the entire treatment is incredibly discreet.
Why Choose Invisalign over Traditional Braces?
Invisalign aligners are nearly invisible, making them ideal for most of our teen and adult patients, who often prefer the most discreet teeth-straightening option. Patients who prefer Invisalign over traditional metal braces also typically value the removability and comfort of clear aligners made with smooth, flexible plastic.
Additionally, since aligners are removable, patients can take them out to brush and floss their teeth, making their oral hygiene routine simple. And there's no need to change your diet during treatment since you can remove your clear aligners while you eat and drink.
How Does Invisalign Treatment Work?
Before beginning Invisalign treatment, our dentist will thoroughly examine your dental situation to ensure that Invisalign will meet your orthodontic needs. Our goal is to help you straighten your teeth effectively, whether that's with Invisalign or another method. If Invisalign doesn't appear to be the best solution to straighten your teeth, our dentist will discuss other options.
During your consultation, we typically offer an estimate on the length of treatment time and the cost of your Invisalign treatment. We are also happy to answer any of your questions about Invisalign treatment during your initial visit, discussing potential concerns to make sure you can embark on your treatment plan with total confidence.
Finally, digital scans of your teeth are sent to Invisalign who under the direction of our dentist will create your custom aligners. Each set of aligners will move your teeth slightly until we reach the desired position for each tooth.
We'll provide you with your personalised aligner sets in our practice. Our dentist will explain your schedule for changing to the next of aligners when you visit to have the aligners issued to you. Most patients change them out every two weeks.
During treatment, it's vital to wear your clear aligners for at least 22 hours every day to stay on track with your treatment plan. If you take your aligners out often and forget to put them back in, you may delay your treatment progress.
Orthodontic Dental Treatment in Warriewood
At United Dental Clinic, we enjoy helping patients straighten their teeth to create healthy, attractive new smiles. We are glad our patients can use clear aligner treatment as an alternative to traditional metal braces in most cases, increasing the convenience of their orthodontic care and possibly improving their self-confidence during treatment.
If you want to find out if Invisalign clear aligners will correct your crooked or misaligned teeth, we invite you to contact our friendly dental team to book your free consultation with our dentist.