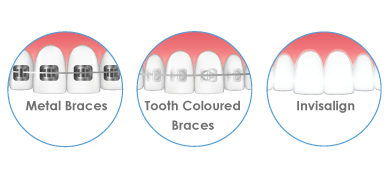 A straight smile represents healthy, beautiful teeth.
Orthodontics is about more than straight teeth; it's about creating a smile that can be maintained, and that functions as well as it looks.
United Dental Clinic Warriewood knows about orthodontics. With years of experience and expertise, you'll feel confident leaving your smile in your dentist's hands – literally! Orthodontics has come a long way since the days of headgear; your orthodontic appliance is sure to be lighter, smaller and more appealing than ever before!
At United Dental Clinic, we offer:
Have you been considering ortho? Don't wait to start correcting your dental alignment. Call United Dental Clinic today to schedule a consultation with your Northern Beaches practice.