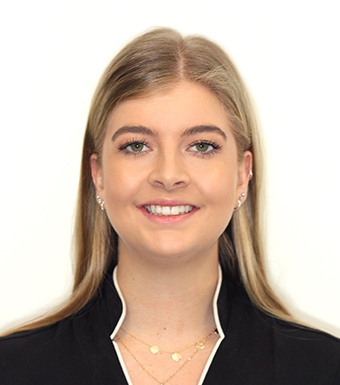 Born and raised in Sydney, Tenae Rowland has always had a desire to work in the healthcare sector; as a child she wanted to be a nurse.
Holding a Certificate 3 in Human Resources and Business Management, Tenae has been working as a receptionist at United Dental Clinic since late 2016.
She loves coming to work with people who share the same vision, and are truly dedicated to their work. Tenae feels right at home in the family environment this creates, appreciates the friendships she has built, and that everyone is there to support each other.
Outside of working hours, Tenae enjoys getting out into the great outdoors, or grabbing dinner and drinks with friends. She also enjoys spending time with her four-legged friends including two dogs, a cat, and two lizards.